Attachments,
and love are strange.....
Yesterday I saw her profile it is like " I am too young and dumb to understand things like love "
Hahahahahahahah, how funny it is, I am really happy now that I leave to do unnecessary efforts. 😌
Let me introduce you crushes of my besties....
#1 Vicky Singh
He is a multitalented personality, the story starts when we were in 12th standard and learning maths in a coaching center where he saw Bharti first time.
He was flat on her and wanna to do friendship with her anyhow, we did not know anything about her but he is my bestie so.................
"Dosto k liye kuch bhi"

Now the real story began


We were doing all the necessary efforts to gather information about her and suddenly a miracle happened, a girl from our own class ( Classmate ) came and start talking to her, they are talking as they were very good friends.
Now tuition class over and Muskan our classmate was leaving, suddenly an idea stuck in my poor mind that she might help us...
But I was unknown that it's a worse idea... Anyway coming to the story.
I meet Muskan next day in school and told her the whole story and she said........
Generally, girls are helpful, especially in this case but she was the opposite of others.
I don't know what help she did.....

But seriously till the time, he did not explain and she can't understand his feelings..
Hoping his wish will get fulfill soon...



But we are trying to do something for him whenever we get chances because of/////////
#2 Ravi Kumar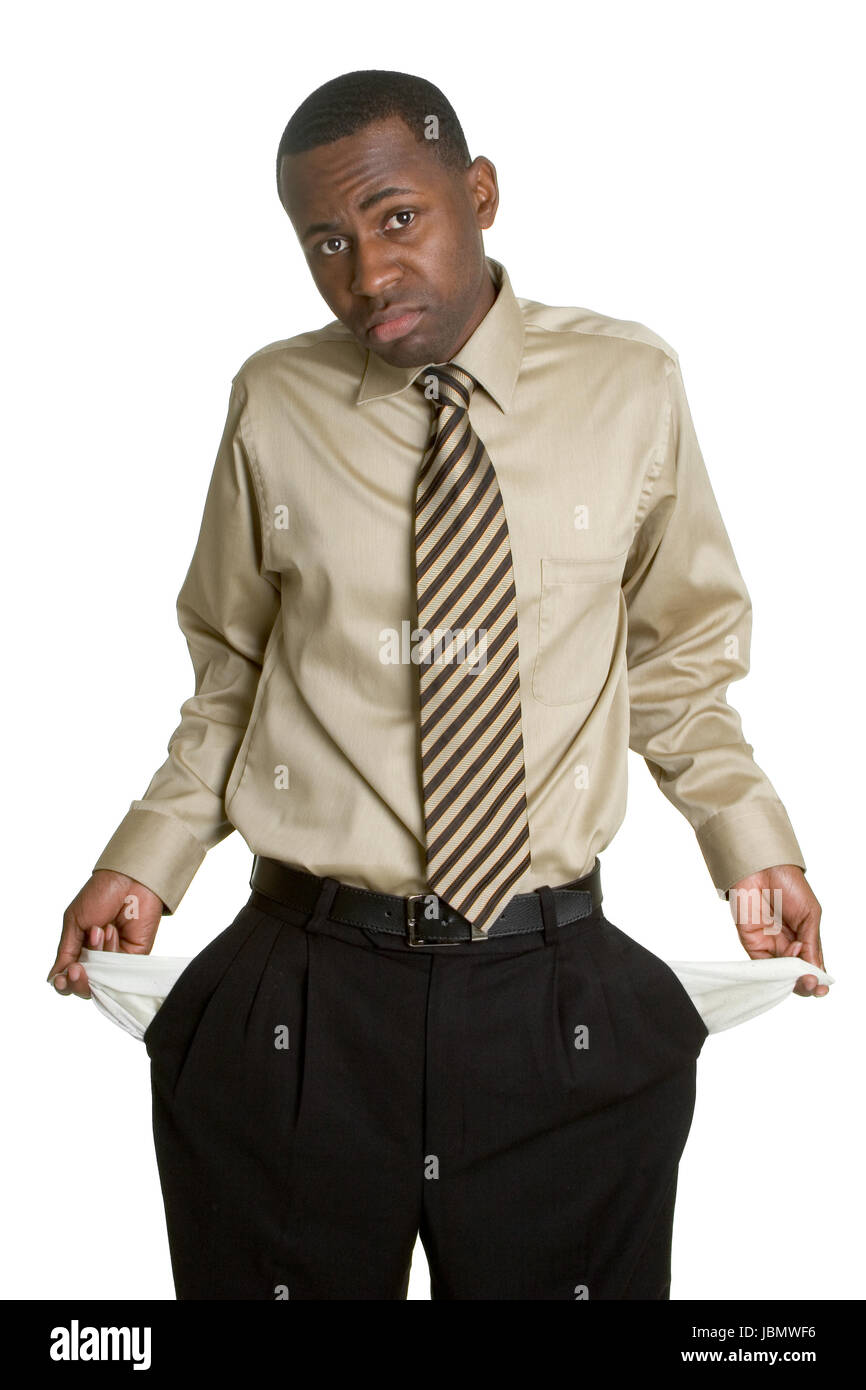 There is a person in every group who shows their blank pocket when you asking for pay bill...
But our this legend is also trapped in Love Trap.
He was in love with a girl who is taller than him.
But this is not the matter, actually, he was in the same situation in which Vicky was.
And guess who was enemy this time////
Awwww, you are right Muskan again.
Actually Muskan, Akansha and Bharti they were good friends and how bad our luck was...
Guys are usually fun lover as we were. 😁😅
So we spread in whole class that Ravi loves Akansha and our classmates started shouting " Ravi and Akansha, Ravi and Akansha " but that time the only person silent in the class was Muskan and I understood what will happen next..........
So, what you think what happened with prem...............
Any Guess if yes leave a comment below
Thanks..............🙏🙏🙏🙏
Note:- Names and places are changed to avoid some internal disputes.